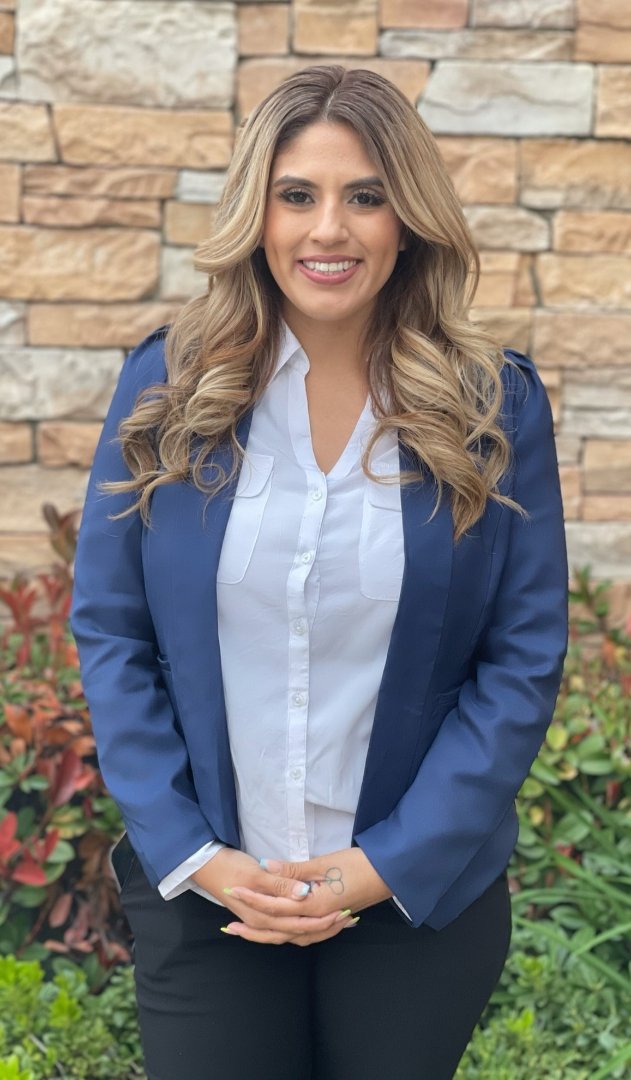 Beverly B.
Office Manager/RDA
I love spending time with my husband and three beautiful girls, they are my world. We all enjoy camping, vacationing, and just spending time with each other. Being at Tooth Booth has been so much fun!
This is my home away from home, we are one big dysfunctional family here. It has been nothing but fun adventures and looking to make future memories with my work family. I am proud mother of one beautiful princess. With my husband and I, we enjoy spending our weekends with our daughter watching movies, going out for meals, and just spending time together as one happy family.
Celina M.
RDA, Back Office Lead
When not busy being a proud mother of 3 and wife, I enjoy working out and spending time outdoors. I love working with children and am always seeking new adventures to grow in life.
Alyssa S.
Treatment CoordinatoR
Married with two beautiful daughters and one son who always keep me on my toes. I love hiking, going to church, working out, and going shopping!!!
Michelle M.
RDA , Back Office
I am a proud mom of three amazing children. I enjoy learning new things, working out and gardening. I know American Sign Language and studied the Science of Speech and Hearing in college. I love my family at Tooth Booth and love teaching and helping the kids.
Jocelyn B.
RDA , Back Office
Britney G.
RDA , Back Office